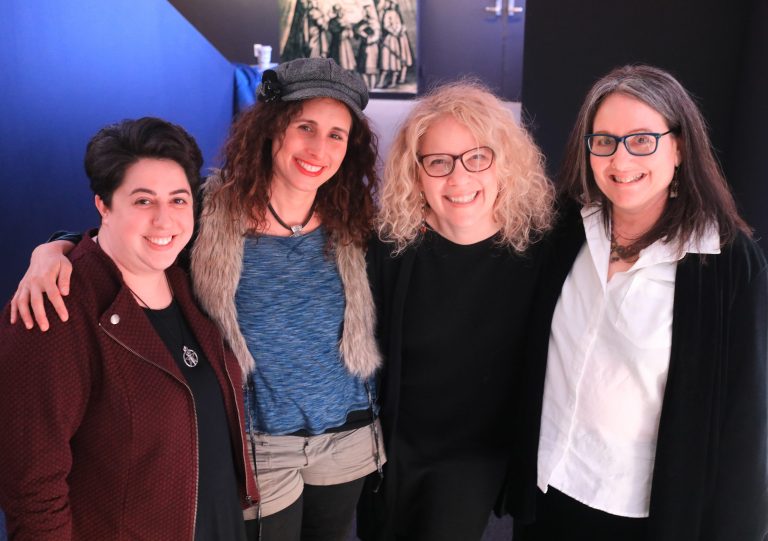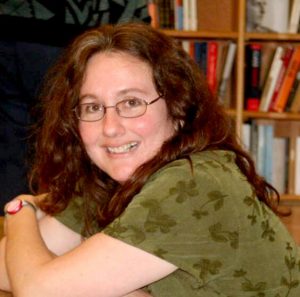 Naomi Seidman is the Chancellor Jackman Professor of the Arts in the Department for the Study of Religion at the University of Toronto and a 2016 Guggenheim Fellow; her 2019 book,  …
Sarah Schenirer and the Bais Yaakov Movement: A Revolution in the Name of Tradition, explores the history of the movement in the interwar period.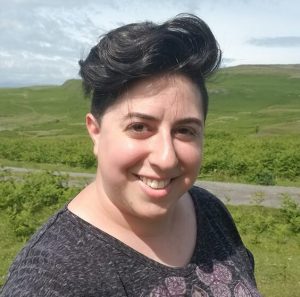 Dainy Bernstein is a PhD Candidate at the CUNY Graduate Center, finishing their dissertation, "American Haredi Children's Literature, 1980-2000." They teach composition and literature at Lehman College. 
Dr. Dikla Yogev has been serving as the project manager for the "Bais Yaakov Project" since 2019. She is currently holding a postdoctoral position in Religion and Jewish Studies at the …
University of Toronto. Her research has been published in peer-reviewed journals such as Contemporary Jewry, Policing & Society, and Oxford Bibliographies, focusing on topics concerning the Haredim, the police, and the state. Dr. Yogev has expertise in quantitative, qualitative, and mixed methods and her current work centers on community organization and Haredi leadership, utilizing digital and computational humanities methods.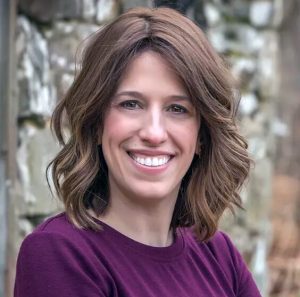 Leslie Ginsparg Klein is the Academic Dean of Women's Institute of Torah Seminary/Maalot Baltimore, an Orthodox Jewish college for women. An accomplished scholar and …
author, Dr. Klein speaks on Jewish history, Tanach, leadership and communication skills across the United States and internationally. Dr. Klein received her Ph.D. from New York University, where she researched the history of Orthodox girls' education in America and the Bais Yaakov movement. She is an alumna of Michlalah, Stern College for Women and the Wexner Graduate Fellowship, and a recipient of the New York Jewish Week's "36 Under 36" award (2009). Dr. Klein lives in Baltimore with her husband and children.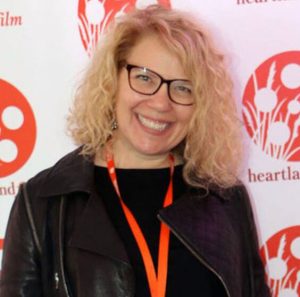 Pearl Gluck is developing a film based on Naomi Seidman's Sarah Schenirer and Bais Yaakov: A Revolution in the Name of Tradition. Pearl is an award-winning filmmaker. Her work includes …
Divan (2004),  Where Is Joel Baum? (2012), The Turn Out, Junior (2017), Summer (2018) Soundwalk: Williamburg (2007), Goyta (2007), and Great Balls of Fire (2001). Pearl has appeared in A Life Apart: Hasidism in America (1998). She teaches screenwriting and directing at Penn State University. Her work can be seen at: palinkapictures.com.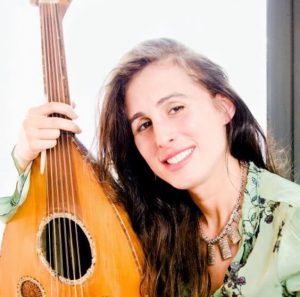 Basya Schechter (Pharaoh's Daughter) is a musician and composer whose work explores—and explodes—Orthodox musical idioms. She has been arranging the archival Bais Yaakov songs …
for a band and choir. The Bais Yaakov Project will record, distribute, and perform this music in a range of venues.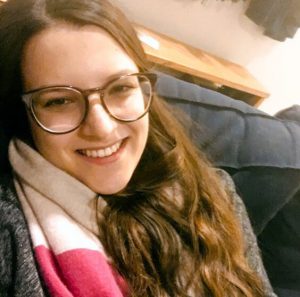 Sandra Chiritescu is a PhD candidate in Yiddish Studies at Columbia University where she is also pursuing certificates in Comparative Literature and Gender Studies. When she isn't teaching …
Yiddish or processing archival materials at Columbia's Rare Books and Manuscript Library, she works on translation projects, such as the Yiddish children's stories in the volume In the Land of Happy Tears (Penguin Random House, 2018). She is also a research assistant for the YIVO Bruce and Francesca Cernia Slovin Online Museum and an editorial board member of In Geveb: A Journal of Yiddish Studies.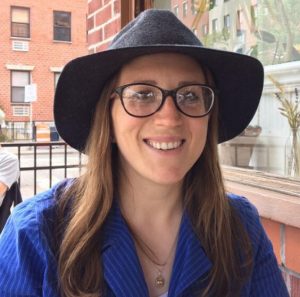 Frieda Vizel
grew up in the Hasidic community in Kiryas Joel. She is a New York City tour guide specializing in Brooklyn's Orthodox neighborhoods. She blogs about her experiences and research at 
friedavizel.com/blog
.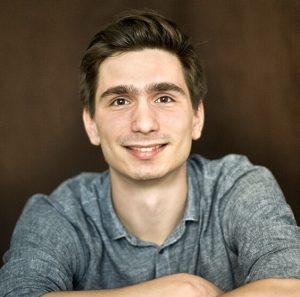 Benjamin Bandosz is a PhD Candidate and 2017 Vanier Scholar at the University of Toronto's Centre for Comparative Literature. He has published on literature, media, and political economy …
in Deleuze and Guattari Studies, Journal of Urban Cultural Studies, and Journal of Canadian Studies. As a translator, Benjamin has worked with multimedia subtitling, academic articles, and archival documents. His critical translation work focuses on Polish-language news media's translations in diasporic contexts, namely their expressions of nationalism and conservatism.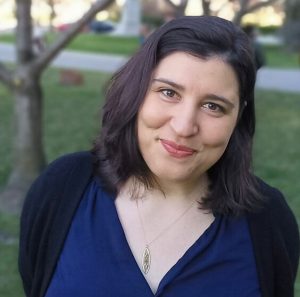 Miriam Schwartz is a PhD student in the Department of Germanic Languages and Literatures at the University of Toronto.  Her research focuses on Hebrew and Yiddish literatures at the beginning of the 20th century and focuses on questions of translation and self-translation.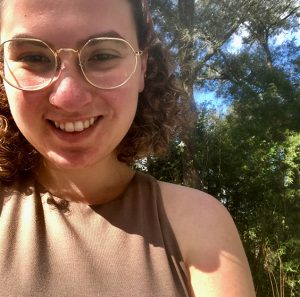 Julie Sharff is a doctoral student at the Department for the Study of Religion at the University of Toronto. Her work focuses on Yiddish Literature written by women and transnational Jewish identity in the late 19th and early 20th centuries.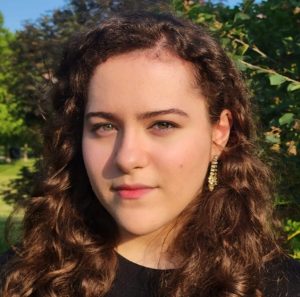 Charna B. Perman is an undergraduate student in Near Eastern History and Geographic Information Systems at the University of Toronto. Her academic work focuses on Judaic socio-cultural histories and thought, working with archives …
and databases in multiple languages for her research. She also has expertise in implementing mapping methodologies for practical applications of geography; and has a keen interest in utilizing the digital humanities to ensure that academic research has greater accessibility to the general public.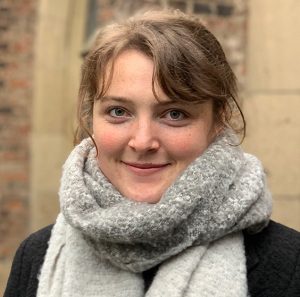 Carolyn Beard is a doctoral student in Religion at the University of Toronto, where she studies biblical reception in twentieth century Jewish thought with a particular focus on the problem of evil.